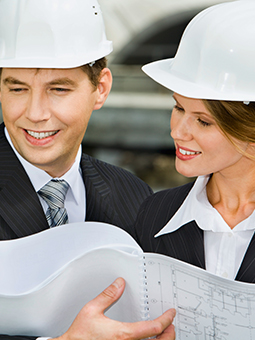 The growing in "Öz Construction" is only possible when sharing the life with the employess without disturbing their peaceful life.
Human Resources ›
Our Human Resources strategy is created in a context to suppport our brand's success to date and its next steps.
In Öz İnşaat, continuation of the existing potential, the development of new processes and applying in more productive way is aimed.
In this respect, we want our candidate employees who will walk the same road with us and contribute to our company with their professionalism and capabilities to share their resumes with us.
You can upload your resume here.